Home Health Services is an effective and cost-efficient way to receive care in the comfort of your own home. We are committed to providing the highest quality of care and resources from our trained professionals.
Facing the end of life or caring for a loved one with a terminal illness can be very stressful, and sometimes overwhelming. Each of our hospice professionals and volunteers have deeply caring hearts and provides a great sense of comfort and security.

PROVIDING CARE - 24 HOURS a day - 7 DAYS A WEEK
220 B W. Mill Street
Crowley, LA 70526
p 337.783.0000 | f 337.783.0060
115 Marcon Drive., Ste. A
Lafayette, LA 70507
p 337.235.2024 | f 337.232.2240
210 W. Mill Street
Crowley, LA 70526
p 337.704.0237 | f 337.704.2442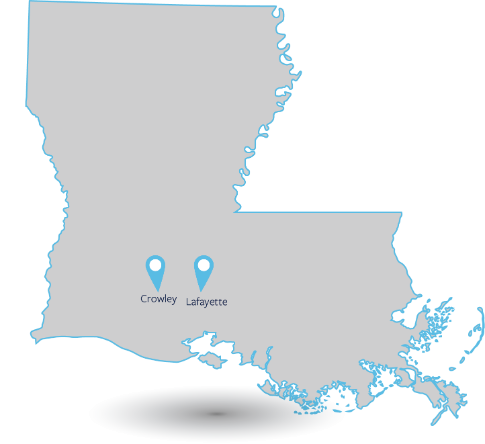 Learn more about LAMM's mission, values and approach.